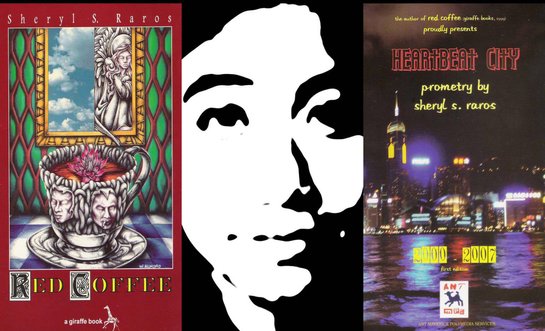 "Para sa lahat, lalo na sa aking mga kapwa jologs na chumechever din sa inglisan! Yehey!"
"Lovely poems; passionate and honestly haunting."
"The poems are like little daggers readers like me never know how sharp they are until we realize we're cut so deep. Full of substance of which you would delightfully absorb."
"Compared to RED COFFEE, the images in HEARTBEAT CITY are sharper, they cut like a samurai blade."
FOR ORDERS and/or REVIEWS
Pearl Shire Residences Los Banos CALABARZON Philippines
MONDAY-TUESDAY-FRIDAY-SUNDAY ONLY: 9:00AM-5:00PM
The personal touch: All books written by the author can be ordered directly.
Indicate which book you would like to order and how many copies.
Provide the mailing address it is to be sent to. Allow 3 business days for the order to be processed.
PRICES VARY DEPENDING ON DELIVERY CHARGES